Our solution to avoid long queues at the checkouts and complicated procedures to get your ski pass.

Prestige Gestion therefore offers you an exclusive partnership with SATA (Alpe d'Huez tourist development company). You will be able to book and buy your package directly at the chalet upon arrival.
Benefit from negotiated rates and this unique service that will simplify your vacation.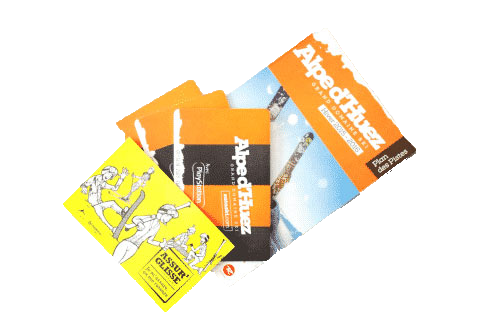 For your convenience, it is recommended to make your reservations via this link: Booking
You can reach us at the following address: contact@prestige-gestion.fr or via the form on the right.
"*" indicates required fields